Minimize costly application brownouts and cloud downtime

Reduce urgent service problems faster without specialist help

Decrease MTTR from hours to minutes

Increase network efficiency
Solution Spotlight
Secure Egress "Built-for-the-Cloud Network Security"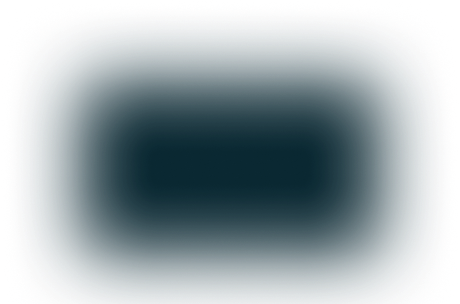 On average, Aviatrix Secure Egress Gateways save customers ~25% vs. a native NAT gateway while improving security posture.
Read On
Further reading on how Aviatrix enables the Network Expert to run further & faster, more securely, while cutting costs.
eBook
A Network Engineer's Guide to Cloud Networking
Best practices for operational visibility and control, network security and application migration.
Design Guide
How to Implement a Cloud Network Backbone
A Cloud Network Backbone is the starting point for building a cloud network with enterprise visibility and control.
Customer Stories
Customer Success Stories
Here we highlight three Aviatrix customers that have leveraged the network backbone to simplify multicloud networking challenges.
You can't protect what you can't see
Don't fly blind. Become the security hero. Protect your business with a secure cloud network that embeds security into the full network stack, across the entire data plane.

Embedded security gives me confidence in our cloud.
Solution Brief
Close the Security Solutions Gap
Learn how to close the solutions gap with embedded security.
Technical Overview
Aviatrix Secure Egress
Are you able meet the business and technical requirements with your current security solutions?
Customer Story
Inmarsat Case Study
Inmarsat quickly scales secure cloud networking and firewall integration.
The Bottom Line Depends on You
IT expenses are spiraling out of a control and can catch you by surprise. Downtime costs your business money and puts your brand at risk in the eyes of your customers internally and externally. We can help.

Aviatrix's architecture protects us from the unexpected.
eBook
Accelerating Mergers & Acquisition
Drive business growth with a common cloud networking platform across all major public clouds
Research Report
Research Report
Are you building a cloud network to secure the future?
Customer Story
Raytheon Leans In
One of the largest aerospace and intelligence service
providers in the world enhanced security and control with one solution.
Become the cloud networking hero of your business.
See how Aviatrix can increase security and resiliency while minimizing cost, skills gap, and deployment time.