Built for the AWS Well-Architected Framework
Unlock the full potential of your cloud networking with Aviatrix built for the AWS Well-Architected Framework. Achieve compliance with best practices, gain enhanced visibility and control, and effortlessly strengthen your cloud security and compliance.
Aviatrix is not only the pioneer in secure cloud networking, but also one of the few AWS ISVs with both the Network Software Competency and Security Software Competency.
Start Free in AWS Marketplace
Experience the Benefits of Embedded Security
Aviatrix on AWS can help optimize your cloud network with embedded security features, with three key benefits:
Enhanced Security: Aviatrix's embedded security solution brings robust protection to your cloud network infrastructure. With features like egress FQDN filtering, threat detection, and geo-blocking, you can enforce security policies and mitigate threats targeting outgoing communication. Enjoy peace of mind knowing your outbound traffic is secure.
Cost-Efficiency: By embedding security capabilities, Aviatrix helps you reduce costs while reinforcing network protection. This cost-effective approach allows you to enhance your security posture without compromising your budget.
Seamless Integration: Aviatrix seamlessly integrates with your existing architecture. You can maintain your current setup while adding a layer of comprehensive security. This ensures a smooth transition to a Zero Trust Network Architecture, securing both internal (East-West) and external (North-South) traffic across your entire cloud footprint.
Consistent AWS Networking
Aegon built a consistent multicloud operational model with repeatable designs on AWS.
Redefine Cloud Security
Aviatrix elevates the AWS customer experience through its cost-effective and secure cloud networking solution.
Solve Overlapping IPs
Solving the overlapping IP address problem with NAT is one of the many capabilities of Aviatrix on AWS.
Unlocking the Power of Aviatrix and AWS
Join Ned, an experienced network security engineer, on a journey to unlocking the full potential of AWS and Aviatrix. Aviatrix elevates AWS native services to ensure a secure, optimized, and predictable cloud environment. Follow Ned's lead and enhance your AWS network today.
Meet Ned
Cloud Network Security Made Simple
Struggling with cloud security and expensive IT? We've got the solution! Our integrated offering eliminates costly modifications and provides advanced NAT capabilities, deployed within an hour. It's cost-effective, low-risk, and improves security. Unlock your cloud network's potential today with our "Top Ten Reasons Why Aviatrix and AWS."
Top Ten Reasons
Informatica Accelerated Customer Onboarding with Aviatrix and AWS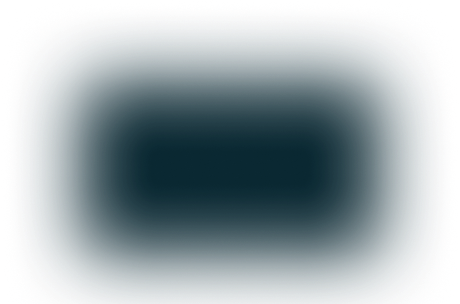 Aviatrix secure cloud networking enabled Informatica to automate customer-to-cloud (AWS) network connections, which has reduced customer onboarding from weeks or days, to minutes!
AWS Immersion Day
Join us for an exclusive Aviatrix and AWS Immersion Day to unlock cost savings from NAT Gateways and Cloud Firewalls. Immerse yourself in hands-on labs for cloud networking, security, and operational insights. Register now!
Save my seat
Aviatrix at AWS re:Invent 2023
Simplify, secure, and save with Aviatrix. Meet with us to discover why hundreds of businesses trust Aviatrix for simplifying, securing, and saving in the cloud.
Join us