Simplify Multicloud Networking
With Aviatrix, you can easily manage multiple cloud deployments and unlock the true value of your multicloud strategy.
How to Get Started
To get started, IT professionals can start by exploring Aviatrix CoPilot, which acts as a centralized cloud network and security operations center. CoPilot allows for managing and monitoring cloud infrastructure from a single platform, regardless of the cloud provider, simplifying operational control and enhancing visibility for complex multicloud networks managed by Aviatrix. CoPilot also provides a user-friendly interface for simplified management and monitoring.
For advanced cloud networking capabilities, the Aviatrix Cloud Network solution offers end-to-end secure networking. It supports major cloud providers like AWS, Azure, Google Cloud, and Oracle Cloud, combining advanced networking and security services to create a scalable network infrastructure for multicloud environments.
Together, Aviatrix CoPilot and the Aviatrix Cloud Network solution provide a comprehensive end-to-end solution for secure networking in single or multicloud environments.
Explore CoPilot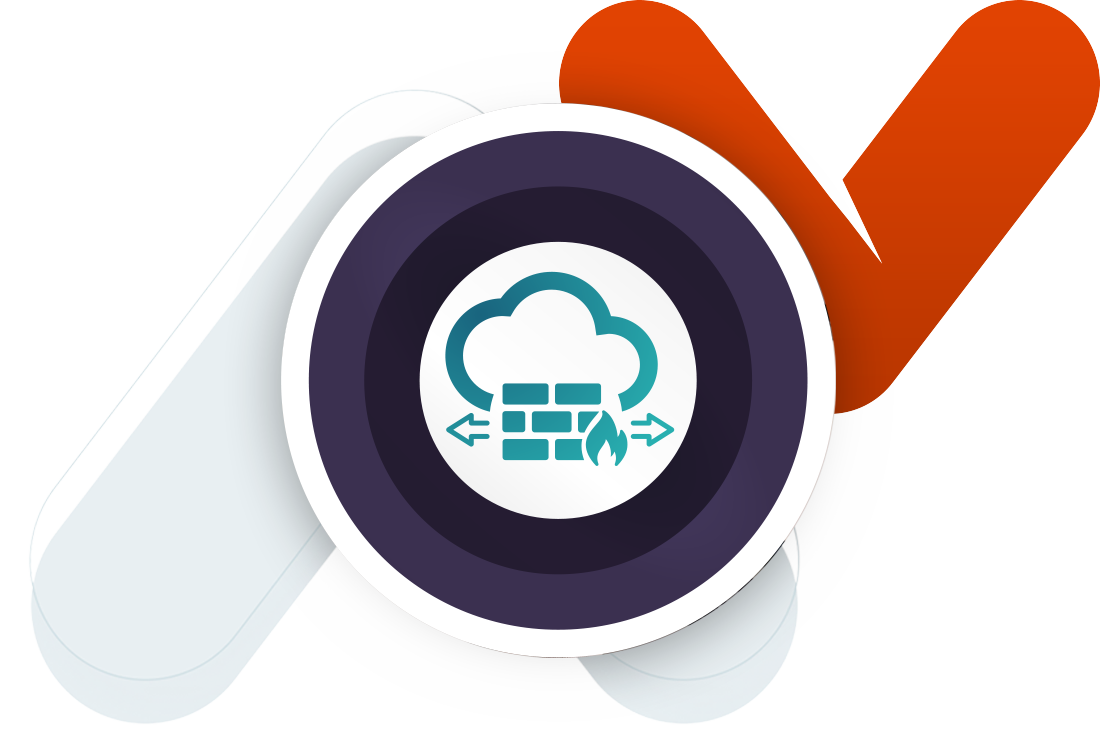 Unlock the Full Potential of Your Cloud Network
Facing limitations with native cloud constructs for your business-critical applications? Now, you can enhance your cloud networks, overcome limitations, and streamline operations with Aviatrix. Experience simplified scalability and operational efficiency for your applications.
Aviatrix delivers advanced cloud network and security solutions, providing a robust foundation for your cloud network. Say goodbye to troubleshooting and complex operations. Take control of your multicloud environment with Aviatrix. Easily expand into different clouds using our multicloud Infrastructure as Code automation.
Achieve operational visibility across multiple clouds.
Read Overview
Key Benefits
Purpose-built for your business, delivering the following benefits:
Simplified Operations
Aviatrix Copilot simplifies operations with centralized cloud network management.
Enhanced Security
Aviatrix is purpose-built for the cloud, providing embedded enterprise-class egress security.
Reduced Costs
Aviatrix helps to reduce cloud costs by enhancing security and performance, ultimately increasing efficiency in the cloud with predictable financials.
Why We Are Better
Business-critical applications are the lifeblood of the enterprise. With the right skills, tools, and collaboration, on-prem networking teams can help cloud teams overcome many challenges when deploying business-critical apps in the cloud. Aviatrix consolidates networking, management, cloud chaos, automation, and security in one solution.
Be the hero of your business.
Secure Cloud Networking for Business-Critical Applications
Aviatrix offers a Secure Cloud Network solution that makes it easier and more affordable for organizations to set up and maintain advanced networking and security in the cloud. This means that multiple cloud services can be used, making it more agile while having security and networking capabilities in place across the cloud without relying on a physical perimeter. This is important since traditional on-prem network security does not apply in the cloud, which requires dynamic security policies enforced everywhere, all the time. Every Aviatrix Gateway provides centralized networking and security services management while distributing packet processing, inspection, and enforcement throughout the multicloud network, making it purpose-built for business-critical applications that need advanced services.
Learn more about getting started today! 
Solution Spotlight
Secure Cloud Networking for Business-Critical Apps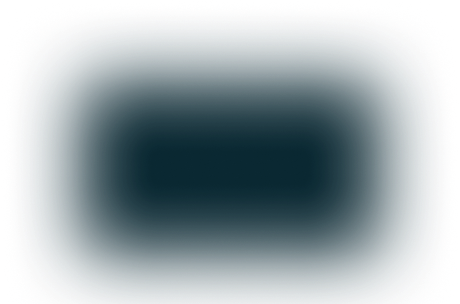 "Aviatrix simplifies deployment automation and day-two operations. Going with Aviatrix allows us to quickly onboard other public clouds and scale into those as we see fit and avoid the time of using very proprietary tools from each of these cloud vendors." - David Van Damme
Become the cloud networking hero of your business.
See how Aviatrix can improve security and resiliency while minimizing cost, skills gap, and deployment time.