Benefits
Simplified network management: A centralized management interface, enabling customers to oversee their entire multicloud network infrastructure from one place easily.
Improved security: Integrate comprehensive security features into your cloud network, including end-to-end encryption, SSL/TLS termination, and mutual authentication. This ensures enhanced security for your Azure network infrastructure.
Reduce Costs: Eliminate unnecessary throughput costs, especially for high traffic volumes or where multiple NAT Gateways are required.
Global transit networking: Seamless connectivity between multiple VPCs across different regions and accounts, simplifying network management and improving network connectivity in a multi-region environment.
Automation and orchestration: Leverage Azure APIs to automate the creation and management of networking resources in the cloud. This reduces the time and effort required to manage your network infrastructure efficiently.
---
Consistent Azure Networking
Adobe | Workfront extends visibility and enhanced multicloud security
Visibility and Troubleshooting
Why Azure customers use Aviatrix
Embedded Security
Benefits of embedding security into the cloud network
Why Aviatrix for Microsoft Azure?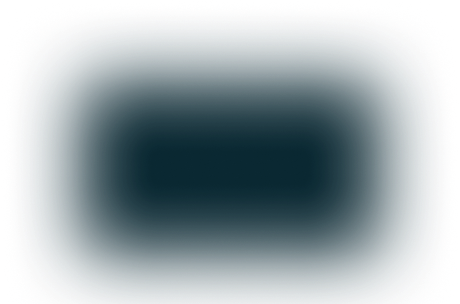 Reduce Complexity and Increase Application Performance with Aviatrix Secure Cloud Networking
Embedded Cloud Network Security
The ideal solution for secure egress in cloud needs to provide enterprise-class security and threat detection with a simple-to-deploy, manage, and scalable solution that enables agile frameworks. It should also embed security into the entire network by default without disrupting or impacting your existing architecture.
Aviatrix NAT Gateway
Simple, cost-effective feature for enterprises looking to centrally manage outbound NAT with visibility into all Egress traffic flows
Distributed Cloud Firewall for Egress
Focused on securing outbound traffic, allowing customers to keep their architecture while adding security.
Distributed Cloud Firewall
Comprehensive solution giving orgs the necessary tools to adopt a Zero Trust Network Architecture across their cloud footprint.
Aviatrix CoPilot
Aviatrix CoPilot provides a global operational view of your multi-cloud network. Enterprise IT teams use CoPilot's dynamic topology mapping to maintain an accurate topology of their global multi-cloud networks, FlowIQ to analyze global network traffic flows, and global heat maps and time series trend charts to pinpoint and troubleshoot traffic anomalies easily.
Available on the Azure Marketplace
---
Become the hero of your business.
See how Aviatrix can increase security while reducing cost.