Extend Cloud to Edge
Aviatrix Secure Cloud Edge is unique in its ability to extend the agile cloud operating model – cloud networking, security, consistent operations, and automation – from the cloud to Edge locations. This contrasts with legacy "connect-to-cloud" approaches that force a legacy operating model at the Edge that passes network traffic to native cloud networking constructs with no consistency between operating models.
Secure Cloud Edge Software Products
Aviatrix Secure Cloud Edge Software products include:
Secure Edge for Enterprise
Secure Edge for Equinix
Aviatrix Secure Edge software delivers key capabilities enterprises need when extending the cloud operational model to edge locations, including high-performance encryption, network security, operations and troubleshooting, and infrastructure as code automation.
Aviatrix Secure Edge is deployed as a virtual network service for customer-owned data center compute environments, on Equinix Network Edge or Metal, or as a turnkey solution. The turnkey solution is as an enterprise-grade network appliance ranging from small to extra-large. All take advantage of the same cloud consumption model.
The deployment model is simple; leveraging a zero-touch call-home model to the cloud-based Aviatrix controller for Secure Edge onboarding and orchestration of edge and cloud backbone connection. The solution provides a unified network stack and consistent operational model, including automation and troubleshooting tools from on-prem or Equinix to the secure cloud backbone or cloud application environments.
Secure Edge for Enterprise
Secure Edge for Enterprises is for private data centers, distribution centers, manufacturing locations, factories, warehouses, and large branch offices.
The primary use case is high-performance encryption between the cloud and the data center or other facility requiring high-capacity networking. Additional value includes operations and troubleshooting to reduce MTTR and VLAN to cloud network segmentation. The primary underlying transport is private cloud interconnect services such as AWS Direct Connect or Azure ExpressRoute, but they also support high-speed broadband or DIA services.
Secure Edge for Equinix
Delivering the same features as Secure Edge for data centers, Secure Edge for Equinix is a software-defined, point-and-click deployment through the Equinix marketplace of Aviatrix Secure Edge software on an Equinix Network Edge hosted compute and virtualization platform. Aviatrix Secure Edge software can also be deployed on Equinix Metal or within a customer-managed Equinix colo cage.
Aviatrix Secure Edge for Equinix delivers the highest-performance, encrypted connection to your cloud, multicloud, or hybrid environments. Aviatrix Edge extends Aviatrix Intelligent Cloud Networking™ to Equinix Fabric with the security, visibility, and control that business-critical applications demand. Aviatrix Edge is deployed via the Equinix Fabric Portal in minutes, not months, with the speed that modern cloud infrastructure operations require.
Learn how Aviatrix for Equinix is a powerful cloud networking service that helps teams manage the complexity of multicloud networking.
Learn more about our partnership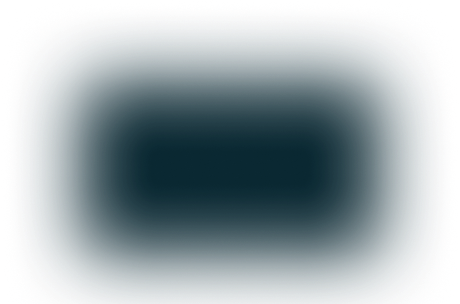 "Nothing comes close to Aviatrix's throughput regarding encrypted traffic."
Become the cloud networking hero of your business.
See how Aviatrix can improve security and resiliency while minimizing cost, skills gap, and deployment time.