Close the Solution Gap with Embedded Security
The ideal solution for secure egress in cloud needs to provide enterprise-class security and threat detection with a simple-to-deploy, manage, and scale solution that enables agile frameworks. It should also embed security into the entire network by default without disrupting or impacting your existing architecture.
The challenge: Cloud-native NAT solutions do not offer application visibility or threat detection. This creates a gap in visibility, increasing risk for cloud operations and security teams. Without an embedded secure egress solution, your cloud applications can talk to malicious endpoints or even steal your data over the Internet, and you would never know it.
The solution: Aviatrix Secure Egress provides visibility and centralized control over Internet-bound traffic across AWS, Azure, and GCP. It detects and blocks threats and restricts outbound communication to Fully Qualified Domain Names (FQDNs) based on allow and deny lists while also performing geo-blocking and stateful firewalling. This helps you meet corporate or regulatory compliance, such as PCI, HIPAA, and SOC2.
Learn more: Aviatrix Secure Egress solution brief
High Performance at Low Cost
The Aviatrix Secure Egress Filtering solution replaces native NAT gateways to provide high throughput with low-cost compute requirements and deliver secure egress URL filtering. When designing for a secure egress solution, organizations should consider availability, manageability, performance, and cost to ensure the proposed design meets the business and technical requirements.
Easy to Deploy Across Clouds
While Inmarsat originally intended to migrate to a single cloud, the company realized that multicloud was a fundamental requirement for business and technical reasons. Being able to run an application or service in whichever cloud made the most sense was a critical factor in their decision to deploy Aviatrix Secure Cloud Networking. However, a key challenge of adopting a multicloud approach was integrating various solutions from multiple cloud providers, all while ensuring ironclad security and ease of deployment. Aviatrix solved that challenge.
Customer Success
Secure Egress replaces native NAT gateways to provide high throughput and deliver secure egress URL filtering.
The Aviatrix solution provides us a scalable, repeatable way to design where new pods of connectivity can be onboarded in minutes and we can easily insert our firewalls between segments of the cloud that require the extra security.
Secure and Automate Cloud Networking
Lumin Digital started with Aviatrix's Fully Qualified Domain Name (FQDN) filtering use case to meet PCI Compliance regulations for Internet Egress. They expanded the use of Aviatrix when they began to be impacted by AWS BGP route limitations, replacing an AWS Transit Gateway and Cisco CSR network design with Aviatrix Transit, commenting that the Aviatrix Transit works "flawlessly."
Lumin Digital's deployment also includes leveraging the Aviatrix Terraform provider for Infrastructure as Code automation which is easy to deploy and scalable.
Solution Spotlight
Aviatrix Secure Egress: Embedded protection, Purpose-built for Cloud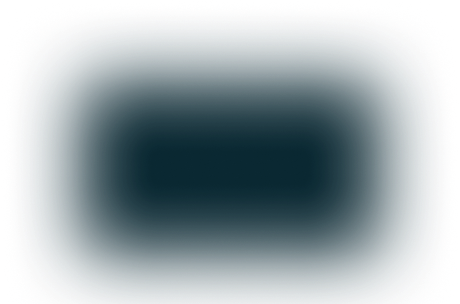 "You can't protect what you can't see. Aviatrix Secure Egress is an agile solution that leverages automation and cloud-native orchestration to enable rapid deployment, whether at a global scale, in a single region, or just one application at a time."
Ready to become the cloud networking hero of your business?