What We Provide
Aviatrix Secure Cloud Networking for MSPs delivers a simplified way to accelerate customer onboarding by extending the Aviatrix cloud operational agility and automation to the service provider's customers and partners. The solution goes beyond simple connectivity, delivers full operational visibility and troubleshooting capabilities from customers on-premises to the cloud, onto and across a secure cloud backbone, and includes applications in the cloud.
Aviatrix Controller

Gateway Services

Aviatrix CoPilot

Terraform Infrastructure as Code
Secure Cloud Capabilities
MSPs need a consistent, secure cloud backbone to standardize onboarding their customer's mission-critical applications. Aviatrix is the leader in cloud networking delivering actionable insights to optimize application availability, performance, security, and cost.
Aviatrix Service Provider solutions support AWS, Azure, Google, Oracle OCI, and Alibaba clouds, consistently delivering all the benefits described above across all clouds. Service providers must have the agility and flexibility to respond quickly to customer demands. If a retail customer wants to consume the Service from Azure and not AWS, the service provider has a simple choice, support the customer's requirements or lose the business.
Secure Site-to-Cloud VPN or Aviatrix Edge Connectivity
Simplified Overlapping IP resolution with Mapped NATing
Secure Network Segmentation to maintain customer isolation.
Shared services access control
Consistent Operational Control and Troubleshooting
View our resource library for Service Providers or see how MSPs Run SAP Better on Aviatrix
Existing networks are failing business-critical applications in cloud. With Aviatrix, our software is purpose-built for the cloud, resolving the fundamental limitations of cloud networking. We empower enterprises to embed security, accelerate innovation, minimize downtime, and gain control of IT costs.
Simple to Deploy and Operate
Informatica started in a single AWS cloud and quickly expanded to Azure and GCP. Aviatrix simplifies cloud network operations and enables Informatica to automate customer-to-cloud network connections—reducing customer onboarding from days to minutes. Informatica created a secure cloud backbone network that securely segments customer environments while allowing its engineers to monitor, support, and upgrade customers much more efficiently. Doing so results in a higher-quality customer experience with significantly less downtime.
"Migrating our enterprise customers from on-prem to cloud is our top priority," said Informatica Director of Cloud Network Operations Toby Foss. "That process must be as painless and automated as possible to reduce 'time-to-live' and operational complexities. Aviatrix hides all of the complexities with a single pane of glass for networking and security services across our international multi-cloud infrastructure and allows us to service our customers more efficiently."
Listen to Informatica Discuss Cloud, Data Security, Customer Onboarding, and Simplicity with Aviatrix
Solution Spotlight
Build a secure, high-performance, low-latency, cloud networking backbone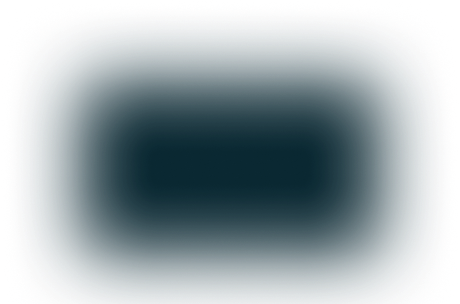 "Migrating business-critical enterprise applications, such as SAP, to the cloud requires business-critical cloud infrastructure and expertise. Aviatrix allows us to deliver a cloud NaaS to support enterprise SAP deployments in a unique way, which increases customer satisfaction and SAP application up-time."
Become the cloud networking hero of your business.
See how Aviatrix can increase security and resiliency while minimizing cost, skills gap, and deployment time.