The Day-One Benefits
Secure by design, encrypted by default

Minimize fragmented security controls and costs

Centralized policy for all network security needs

Avoid limited CSP network and security functionality
Solution Spotlight
Secure Egress "Built-for-the-Cloud Network Security"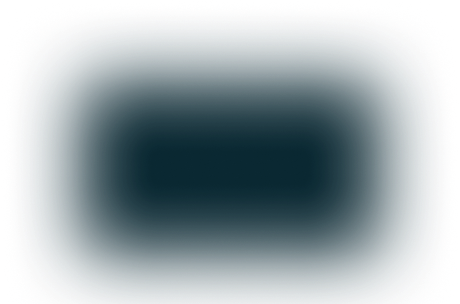 On average, Aviatrix Secure Egress Gateways save customers ~25% vs. a native NAT gateway while improving security posture.
Read On
Further reading on how Aviatrix enables the Security Expert to run further & faster,
more securely, while cutting costs.
Solution Brief
Close the Security Solutions Gap
Learn how to close the solutions gap with embedded security.
Technical Overview
Aviatrix Secure Egress
Are you able meet the business and technical requirements with your current security solutions?
Customer Story
Inmarsat Case Study
Inmarsat quickly scales secure cloud networking and firewall integration.
Become the cloud networking hero of your business.
See how Aviatrix can increase security and resiliency while minimizing cost, skills gap, and deployment time.