Aviatrix Secure Cloud Networking
What is the Cloud Network Backbone?
Aviatrix offers a secure cloud network backbone that connects various cloud services, multiple regions, and different clouds, along with on-prem environments and colocation facilities like Equinix. This solution addresses the challenges faced by network engineers when building and securing a cloud network backbone while still allowing existing native cloud networking setups to function without disruption.
The primary benefits of a cloud network backbone include enhanced scalability, global connectivity, and enterprise-grade visibility and control, all of which contribute to a more efficient, resilient, and secure cloud network infrastructure.
Learn how leading organizations like Heineken simplify cloud networking with Aviatrix.
How to Build a Cloud Network Backbone
Benefits
Modernize Your Cloud Network
Aviatrix Secure Cloud Backbone delivers advanced cloud networking capabilities, integrated security, and enterprise-grade visibility in the overlay that is not available through any cloud provider.
Multicloud Transit Networking 
– High-performance multicloud transit networking
– Overcomes native transit networking limitations
– Dynamic Routing and Traffic Engineering
Enterprise-Grade Operations
– Multicloud operational consistency reduces MTTR from days to minutes
– Single Terraform providers enable consistent infrastructure as code automation across all clouds
– Reduces the number and skill level required to resolve issues
Embedded Security
– High-Performance IPsec Encryption, wire speed up to 100 Gbps
– Bring-Your-Own NGFW Service Insertion
Solution Spotlight
IHG enhances guest experience with Aviatrix and Equinix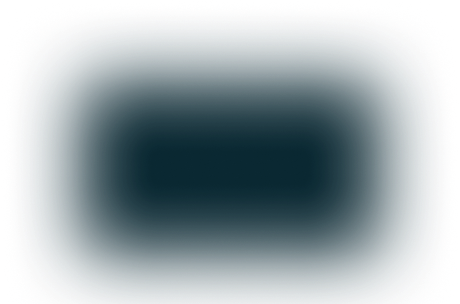 "We manage our own environments. Things that used to take hours or days now take minutes. This greatly reduces cost and increases system uptime, the two things the Lines of Business care about."
Why Get a Backbone?
Consistency. Keeps inter-region cloud network traffic on cloud infrastructure to build and manage secure, scalable, and highly available networks.
Aviatrix CoPilot
Now, network teams can manage and monitor their cloud infrastructure from a single platform, regardless of the cloud providers they are using.
Attach AWS TGW to Aviatrix
Many organizations use AWS TGW to build networking for their cloud infrastructure. Here are three reasons to attach Aviatrix when expanding and operationalizing the network.
IHG Partners with Aviatrix and Equinix
IHG enhances guest experience through a cloud-based mesh network with Aviatrix and Equinix.
Accelerate Cloud Connectivity
Enhance AWS Networking with better security, agility, and resiliency.
Technical Discussion on Backbone
A reliable cloud network backbone provides a unified and optimized network infrastructure across clouds when built correctly.
Become the cloud networking hero of your business.
See how Aviatrix can improve security and resiliency while minimizing cost, skills gap, and deployment time.